Wristwatches
The PRIM Manufacture 1949 is our top model series. Each of these watches is equipped with an in-house movement of our own design and made in our factory in Nové Město nad Metují. Here, cases and other components are machined using specialised equipment. We also do dial printing and produce and customise the hands of our watches. In addition to mechanical watches with our own movement, we also offer other model lines - PRIM Automatic and PRIM - which are equipped with high-quality Swiss mechanical or quartz (battery powered) movements.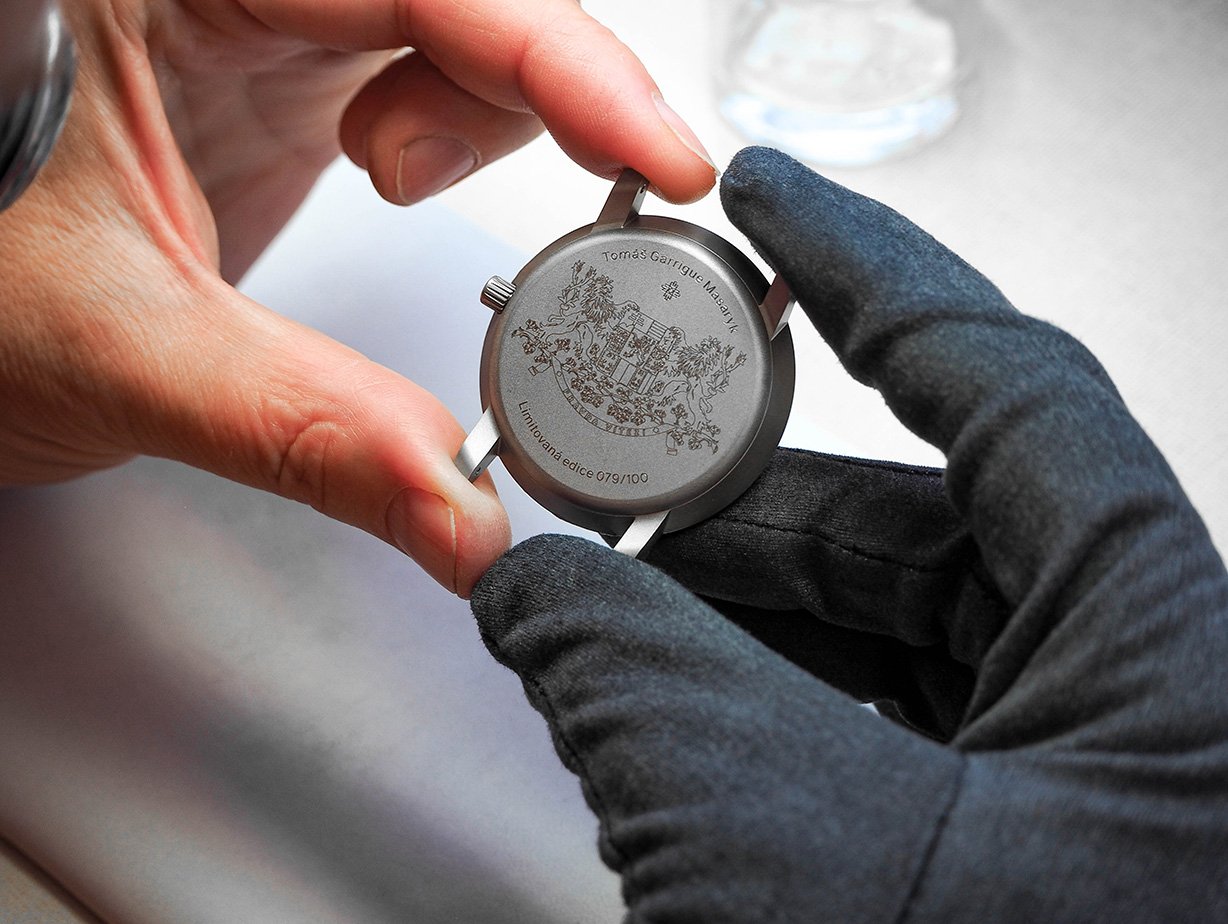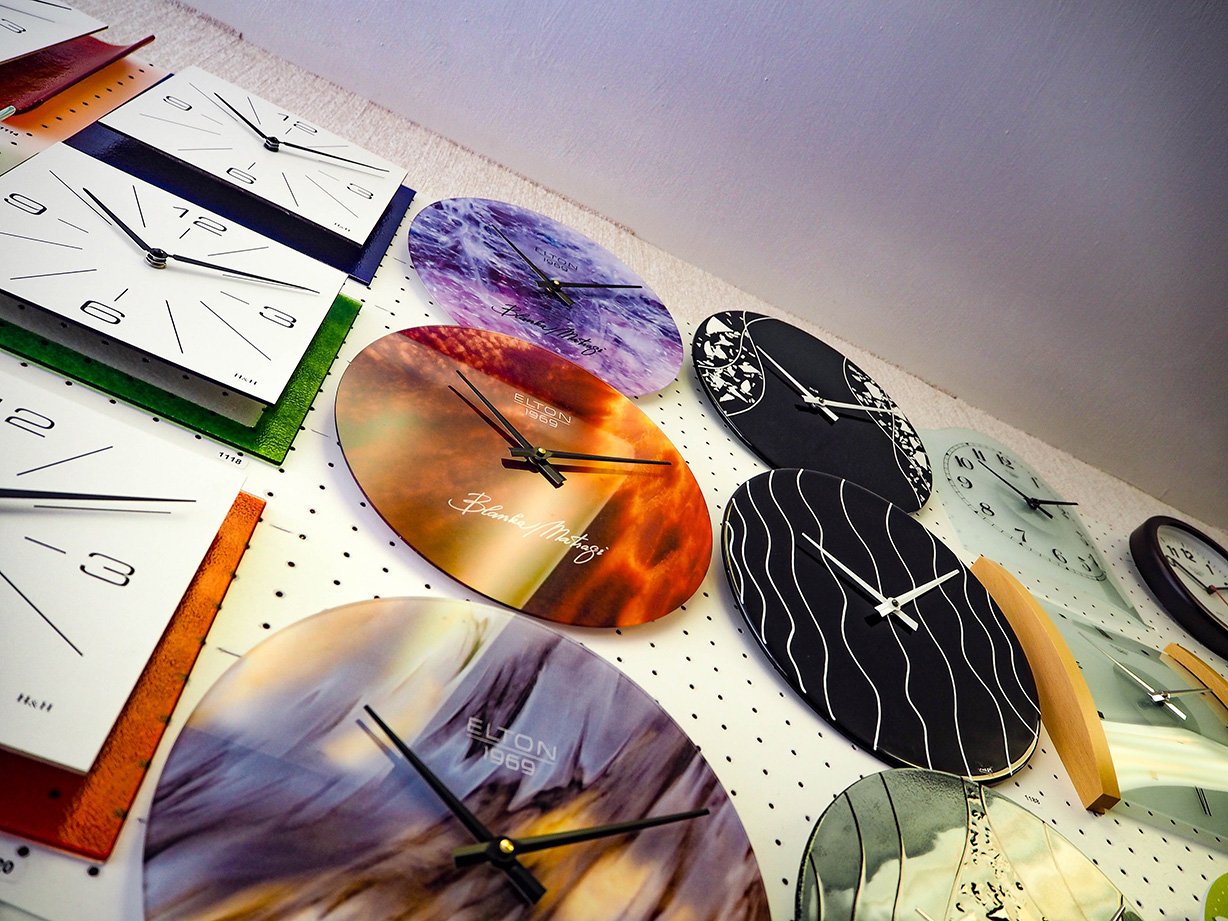 ELTON 1969 - Everything for interiors and watchmakers
In addition to wristwatches, our company also manufactures and sells a wide selection of wall clocks, table clocks and alarm clocks in many designs and suitable for any interior. Weather stations, barometers and other measuring instruments from renowned suppliers can also be found in our product range. For professional and amateur watchmakers we also supply a wide range of accessories, from hands through dials to watch movements.
Personal approach to customers
It is a matter of course that we also provide warranty and post-warranty service for PRIM watches manufactured in Nové Město nad Metují. We can bring historic Prims back to life thanks to renovation. We also offer a wide range of personalisation options. As we are true watchmakers, modifications can be made from the very start of a watch´s production. As a part of their renovation, it is also possible to personalise older or even historic models. For particularly demanding customers, we offer the possibility to have direct input into the design of the dial, the selection of the case material, and more, so as to create a completely unique piece or private edition. We also offer special limited editions for corporate customers, for whom we create individual tailor-made solutions.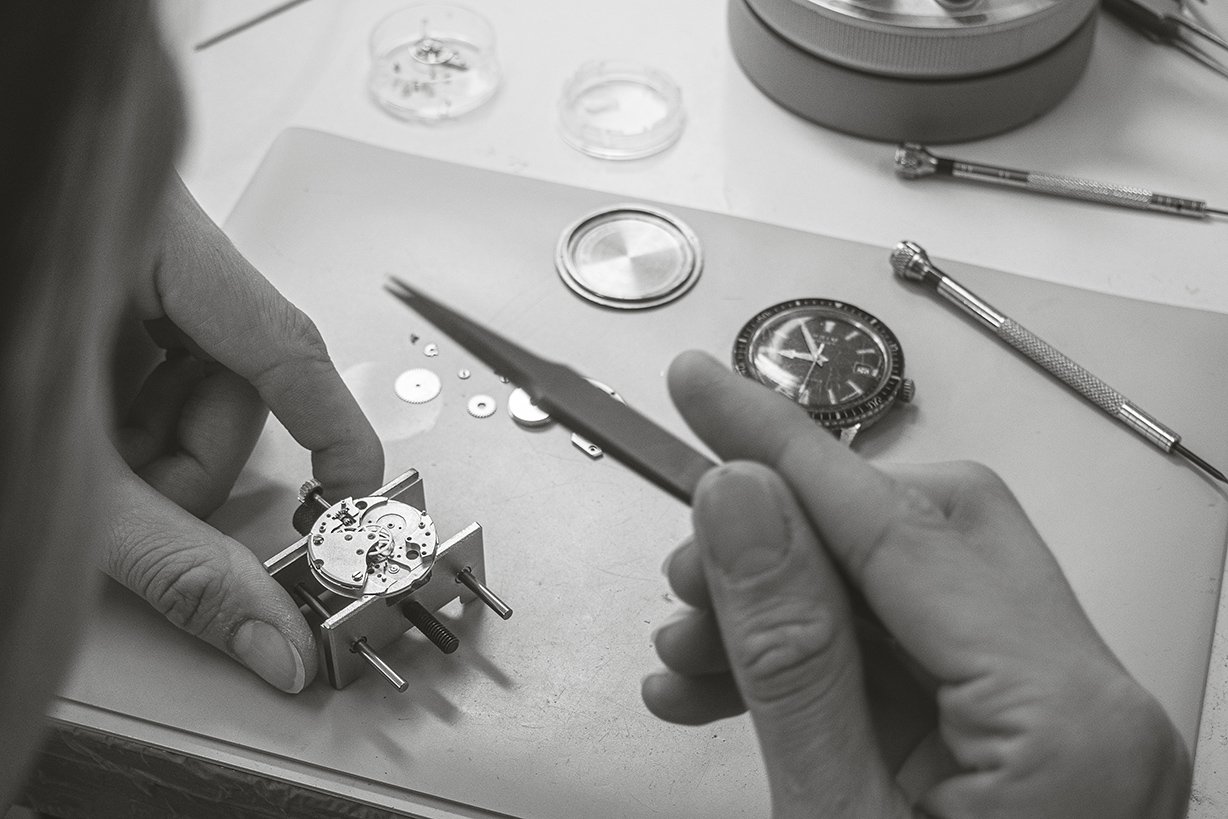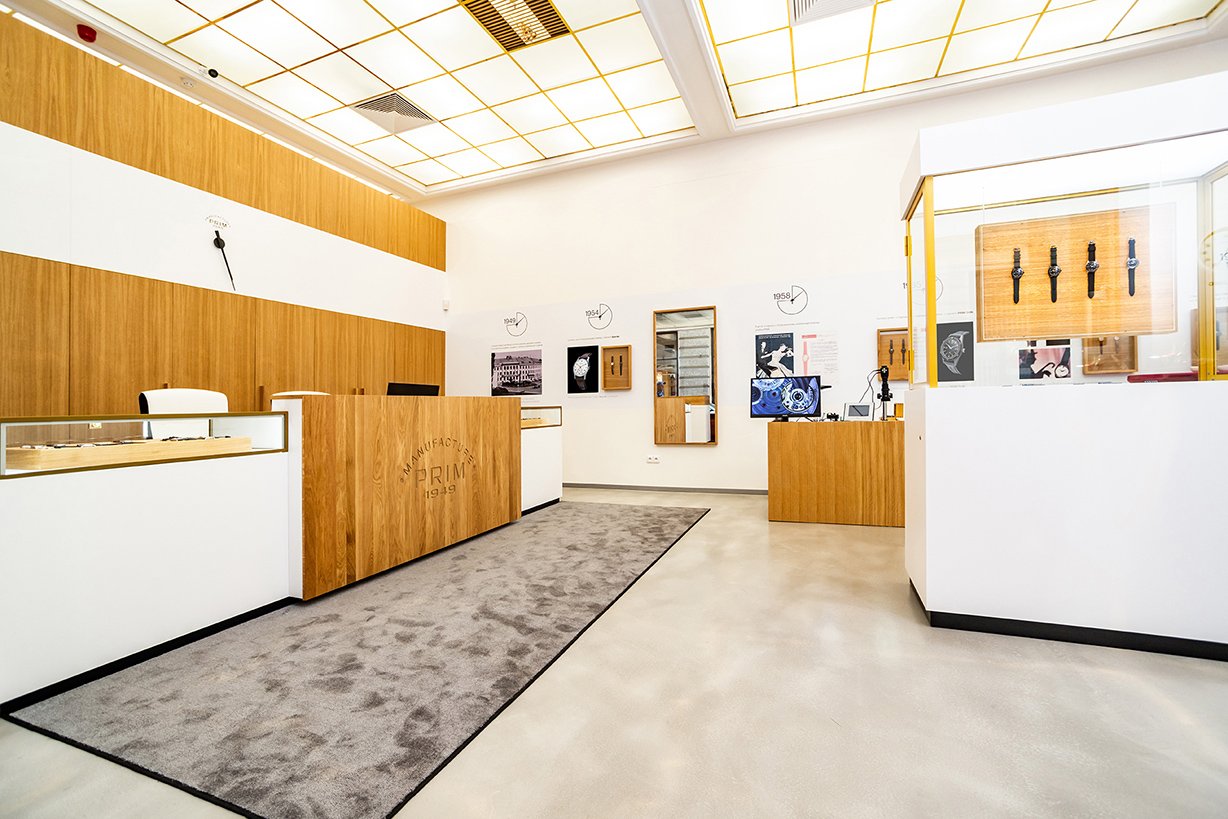 Brand stores
Our brand stores in the centres of Prague, Ostrava and Brno offer a range of wristwatches and professional advice. We also have a showroom at the ELTON watch factory in Nové Město nad Metují. Experienced sales assistants will not only advise you on choosing a suitable model according to your needs, but will also offer personalisation options to help you make your Prim watch truly unique. You can also bring watches for servicing or renovation to our stores. The addresses and opening hours of our stores can be found in the Contacts section.